5 tags
So, I got my VIP BigBang tickets for New Jersey.
They better as hell keep that concert date. :) 
5 tags
3 tags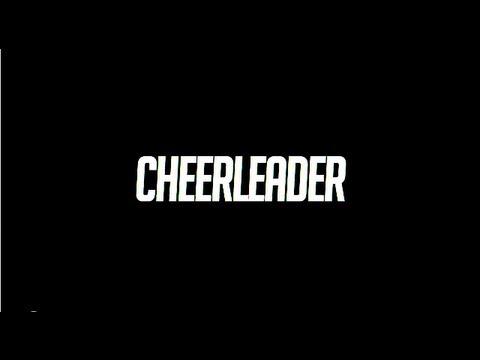 7 tags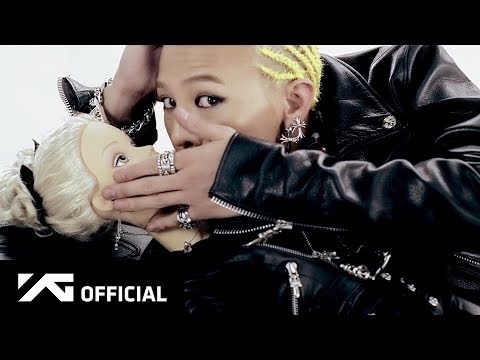 2 tags
3 tags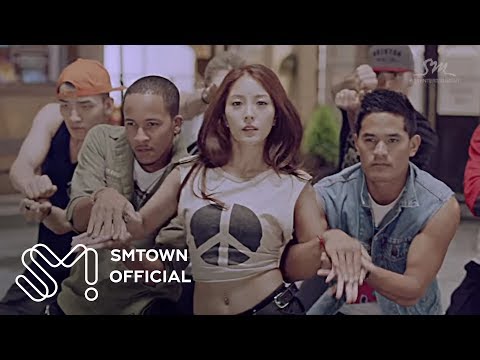 You could win this contest - I could win this... →
CLICK THE ABOVE LINK TO ENTER. So, being that my new passion is personal finance and "Dj Khaled-ing" all the live long day (If this helps: "All I do in win, win, win no matter what - got money on my mind I can never get enough…") I decided this contest by Ramit Sethi, author of the blog "I will teach you to be rich", was worth my time. I would encourage you to...
3 tags
5 tags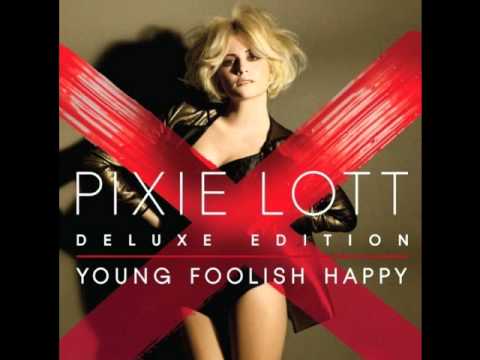 2 tags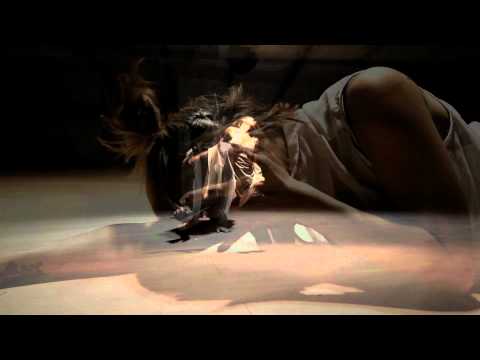 9 tags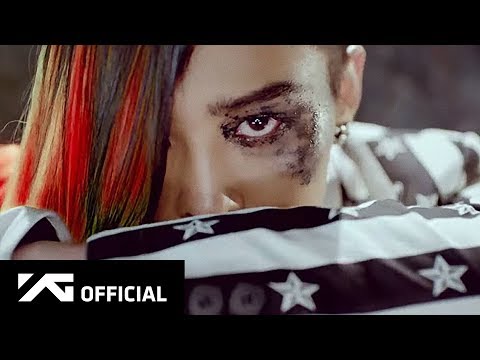 3 tags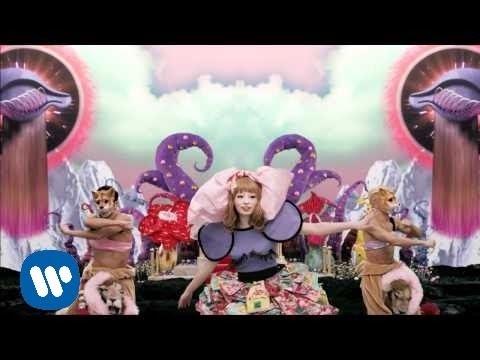 8 tags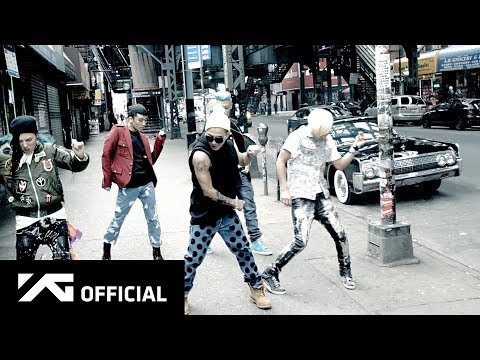 2 tags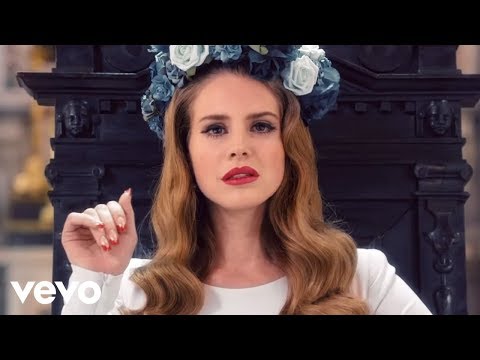 5 tags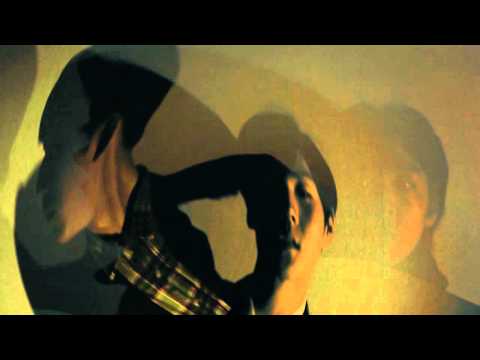 12 tags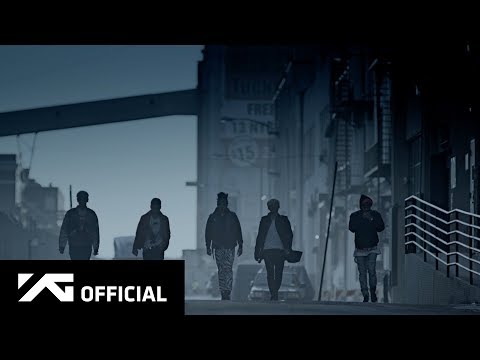 4 tags
7 tags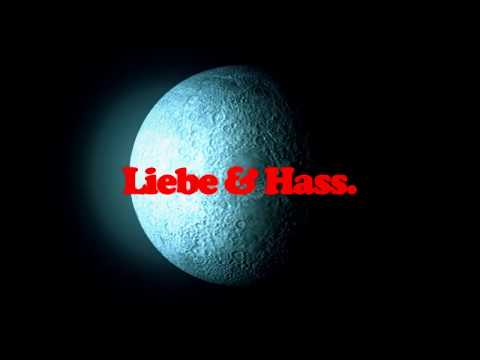 5 tags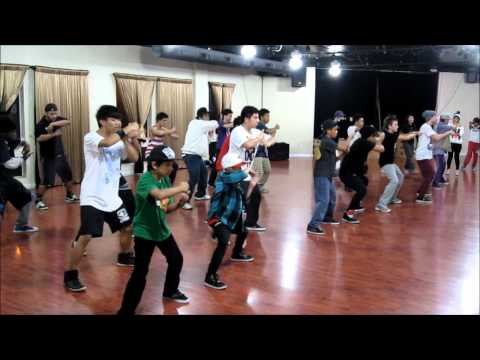 6 tags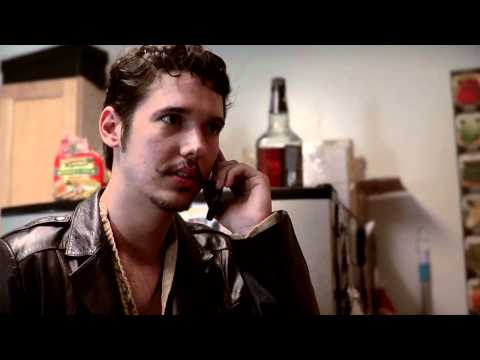 4 tags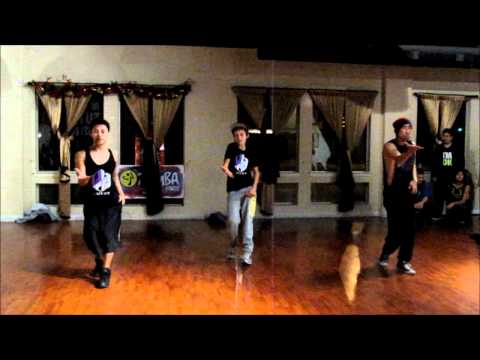 3 tags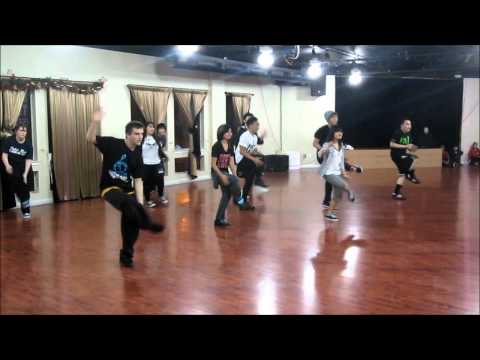 1 tag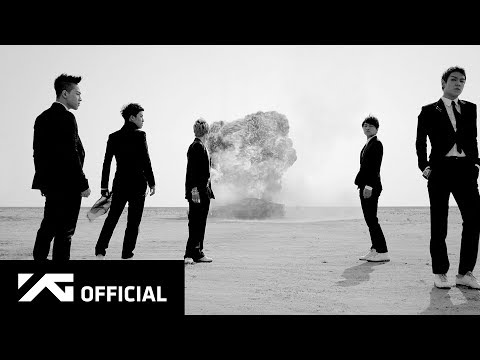 1 tag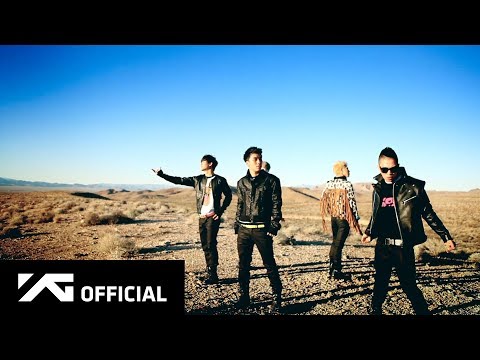 1 tag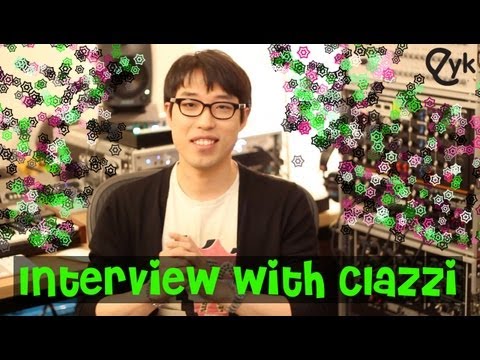 3 tags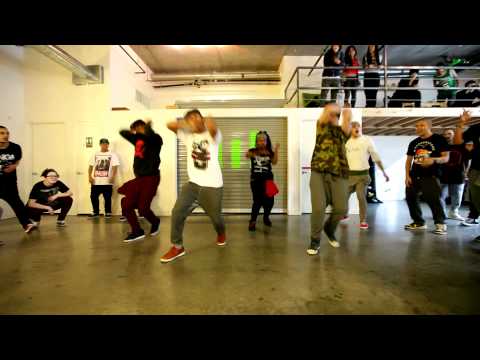 3 tags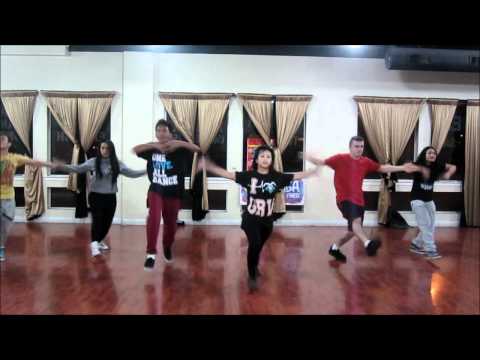 5 tags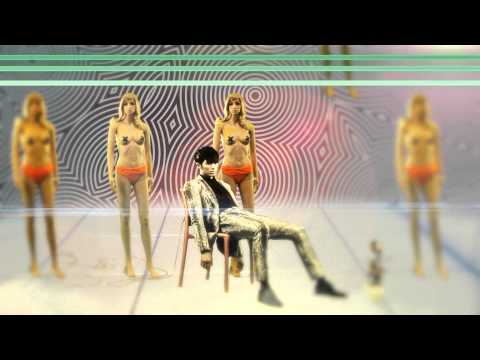 3 tags